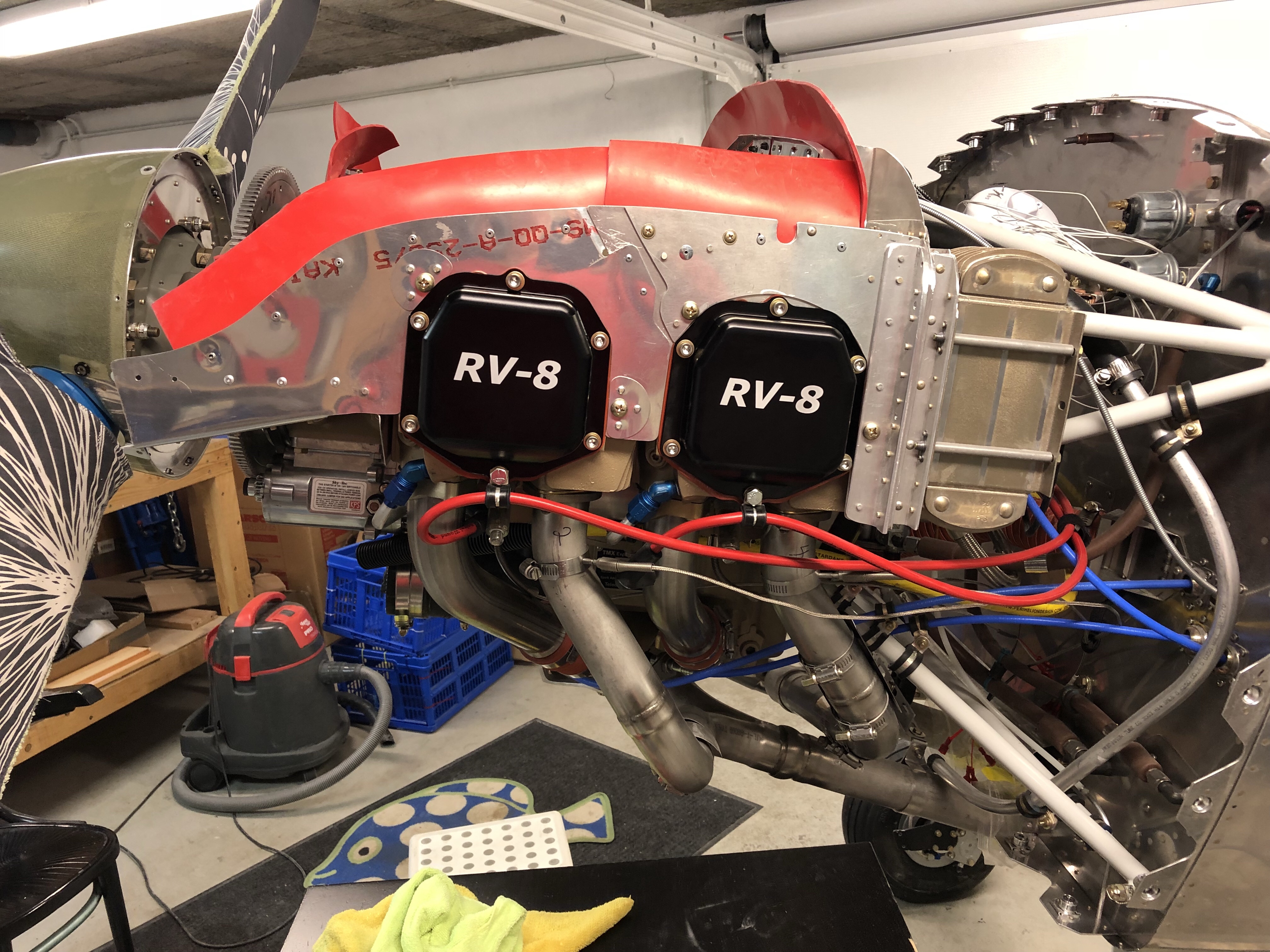 26 Jan 2018

SDS valve covers

Got some very cool valve covers, sometimes called rocker box covers, from

SDS

(Racetech) in Canada.

They are machined aluminum and anodized.  Lighter than the steel covers that I'm replacing them with.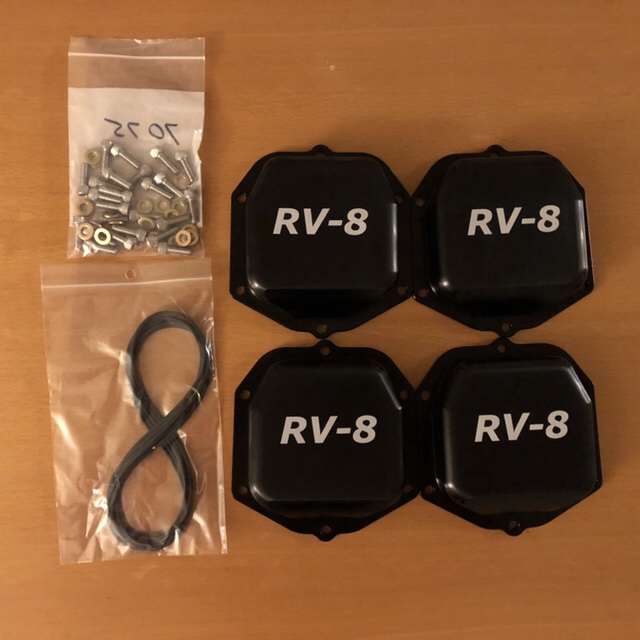 The original covers, steel, painted, with a decal on them.  They looked good new, but after I put the baffles on and took them off 100 times, they got scratched up.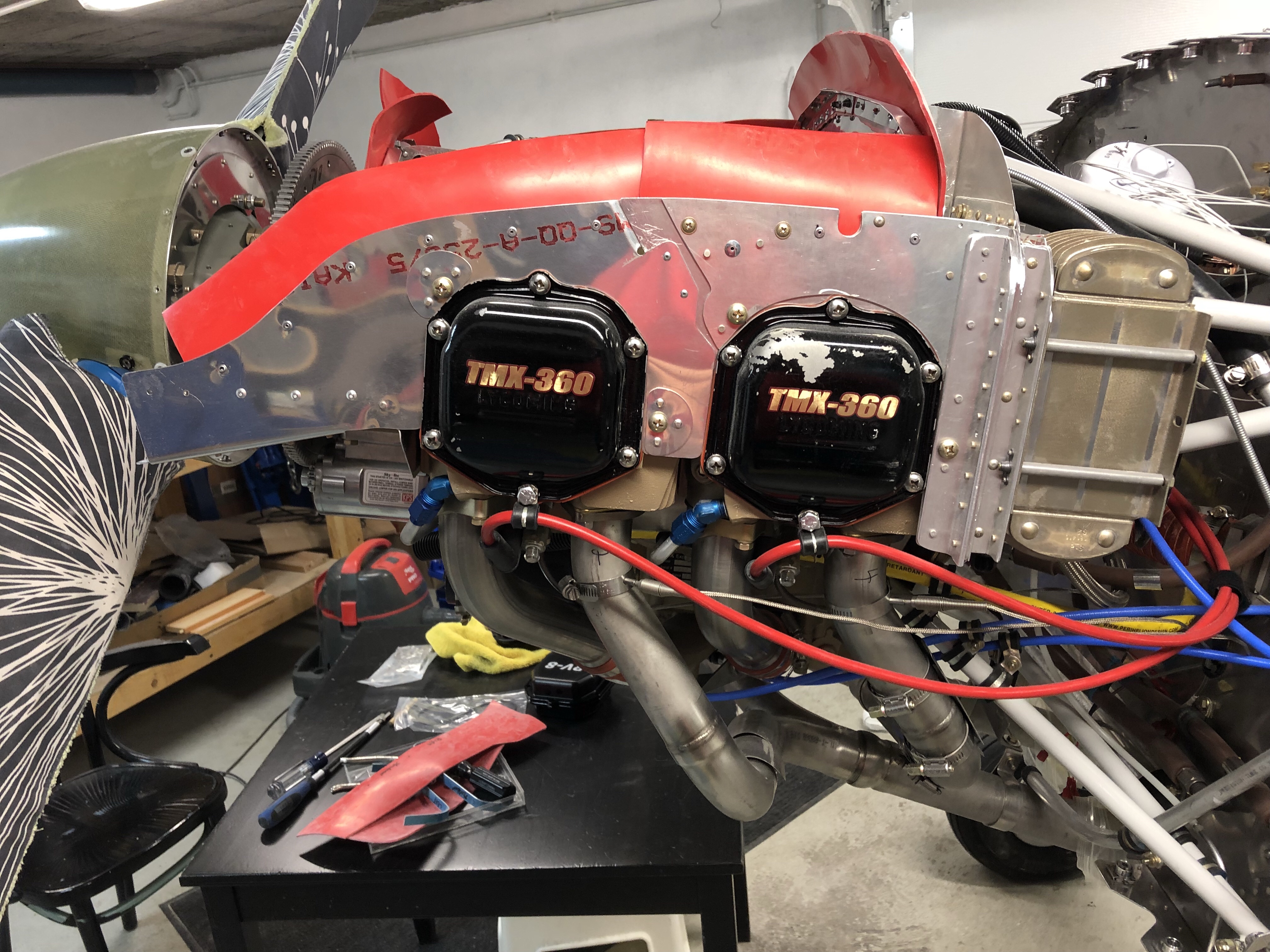 The new ones on, and they look great.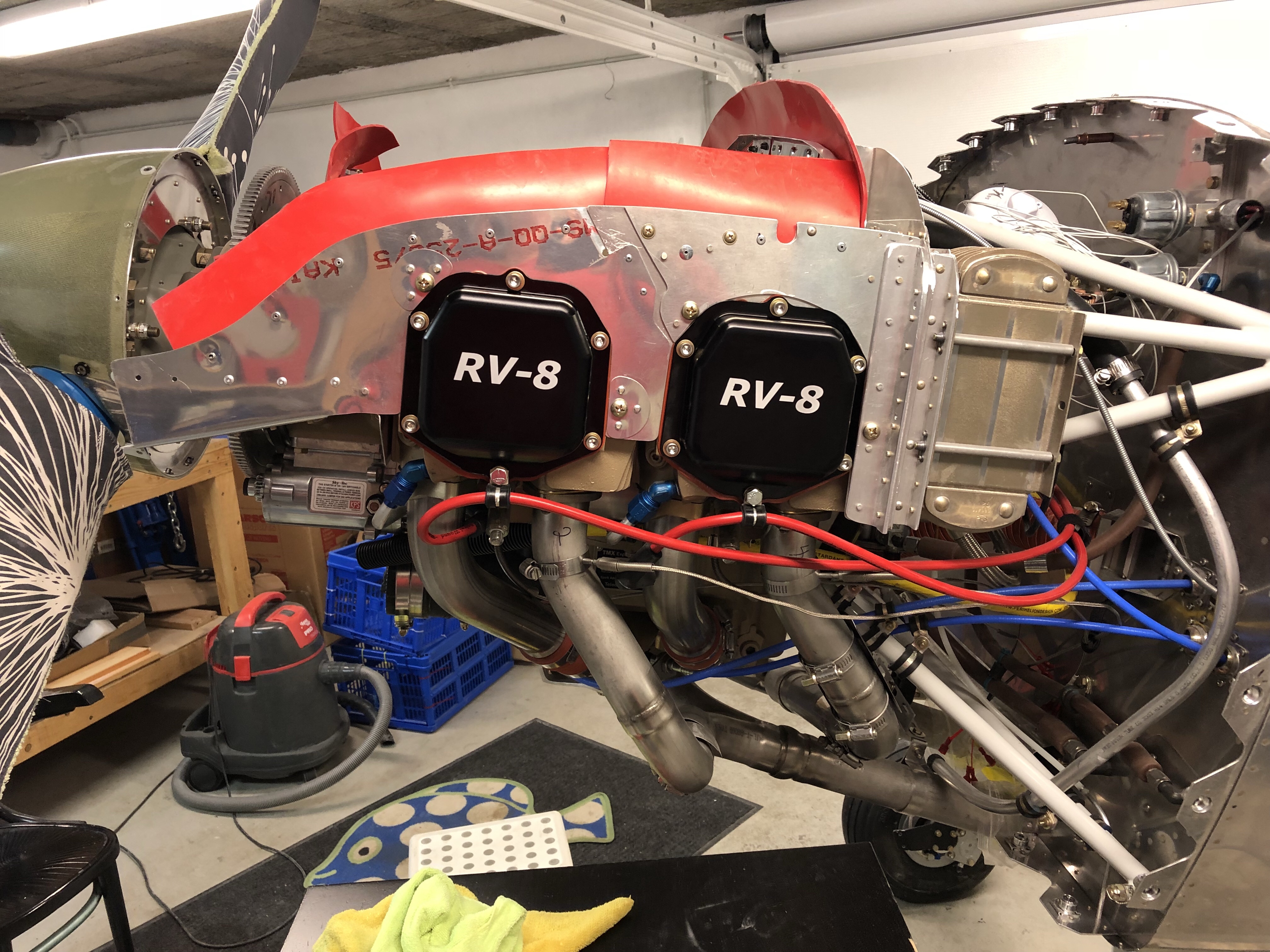 They were just over 100 USD each – not cheap, but they look really good, are lighter, and did I mention that they look really good?  🙂