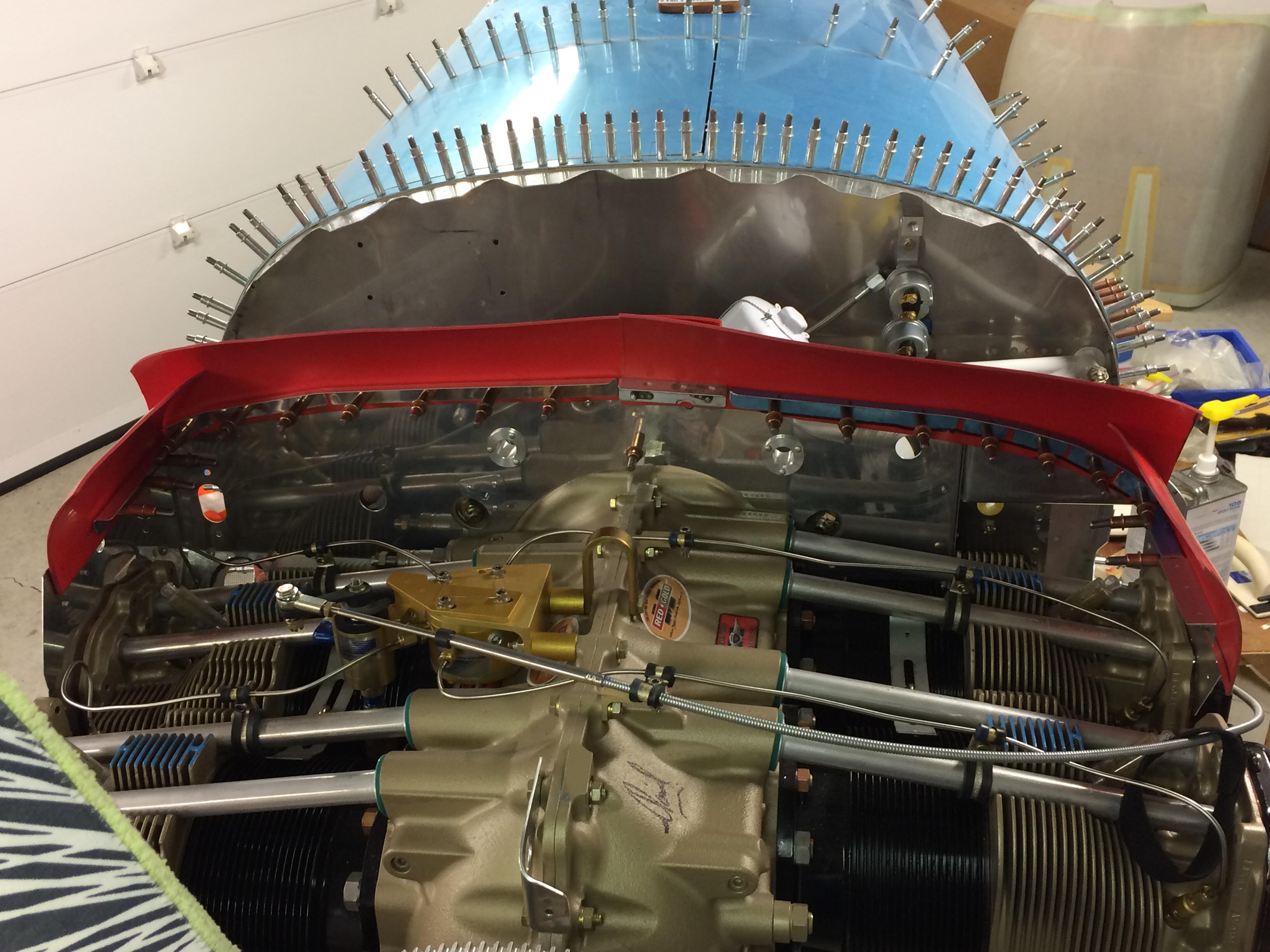 09 Jan 2017

More baffle work – rivets and silicone baffle seals

I'm finally actually riveting the baffles. It's a real pleasure.

I'm using the silicone baffle seal material I bought from spruce. I read that it is better than the standard material shipped with the kit. After working with it I can't really say if it is better or not. It is much more flexible so it seems like it should seal more easily. It does require a backing material which adds time to the build. I mainly used 0.75×0.75×0.024 angle with some 0.063 in places that needed nutplates.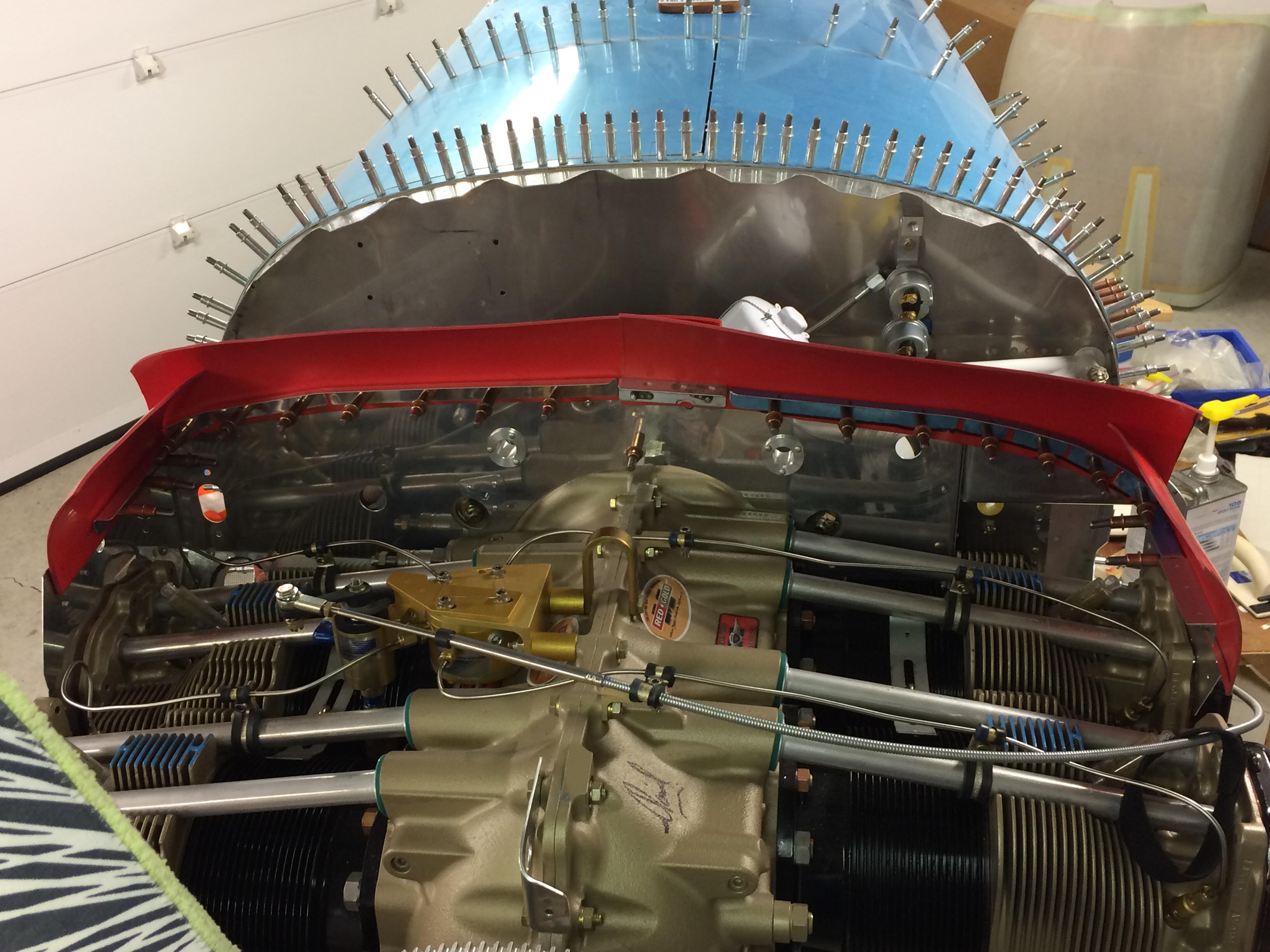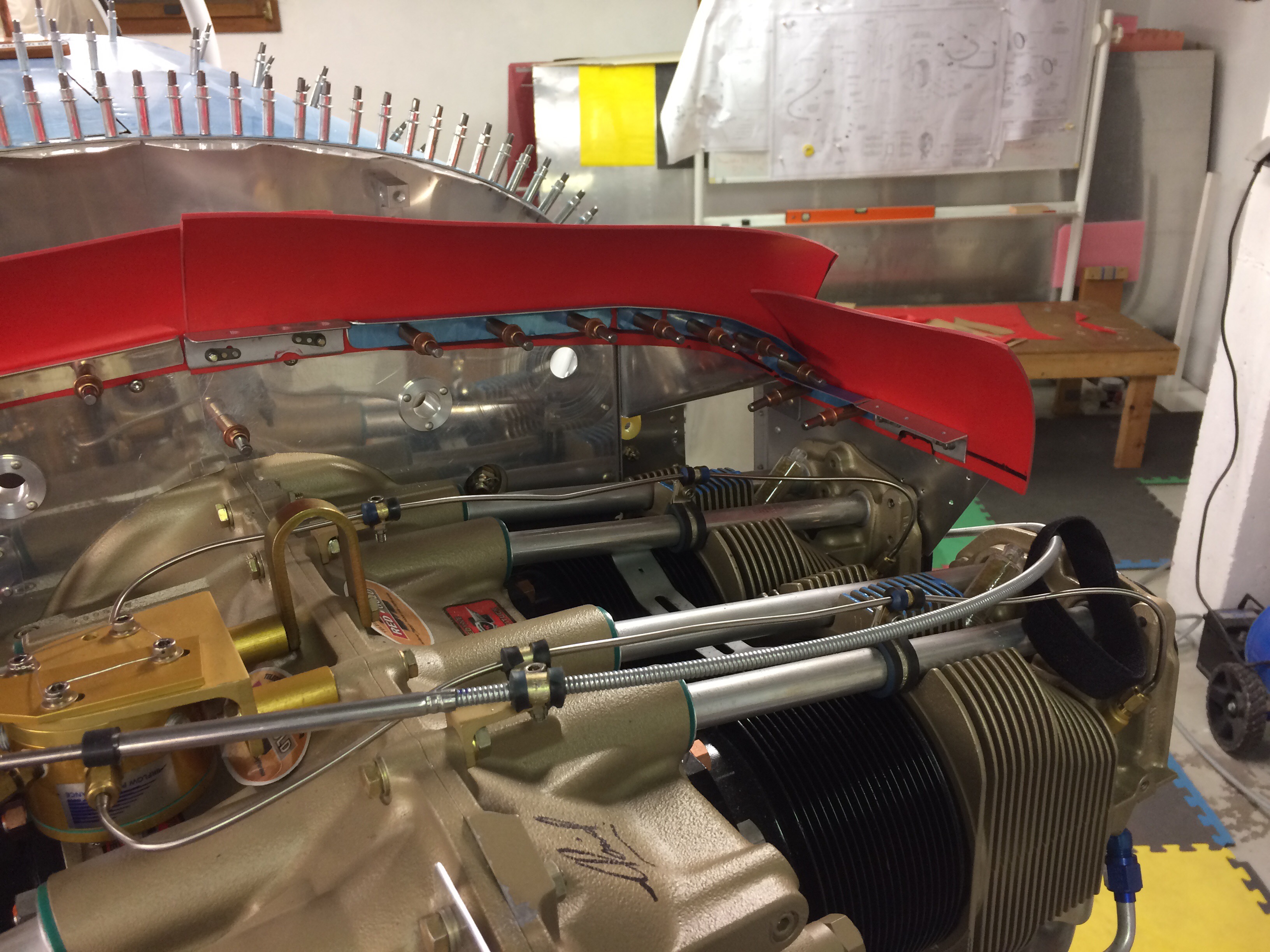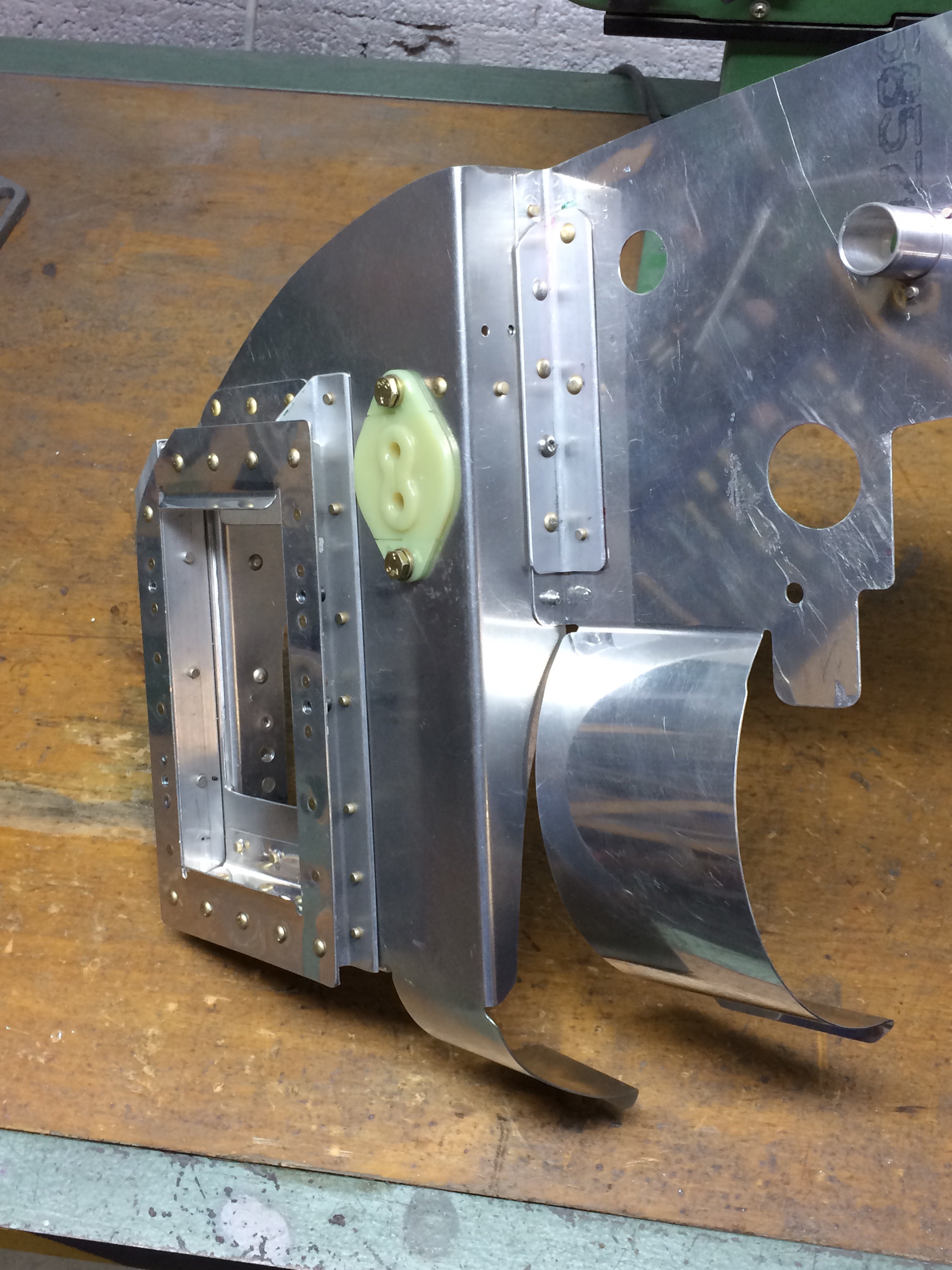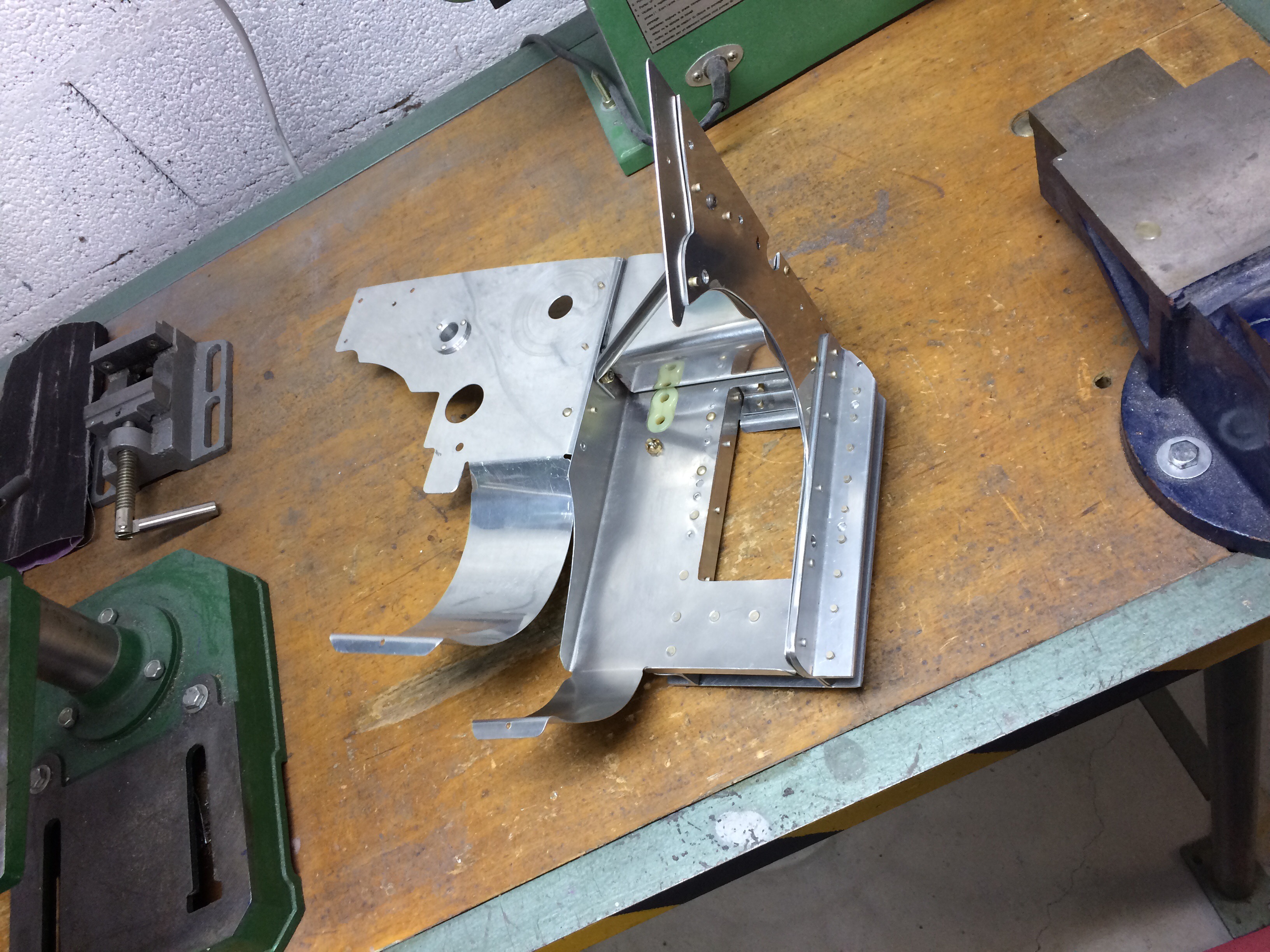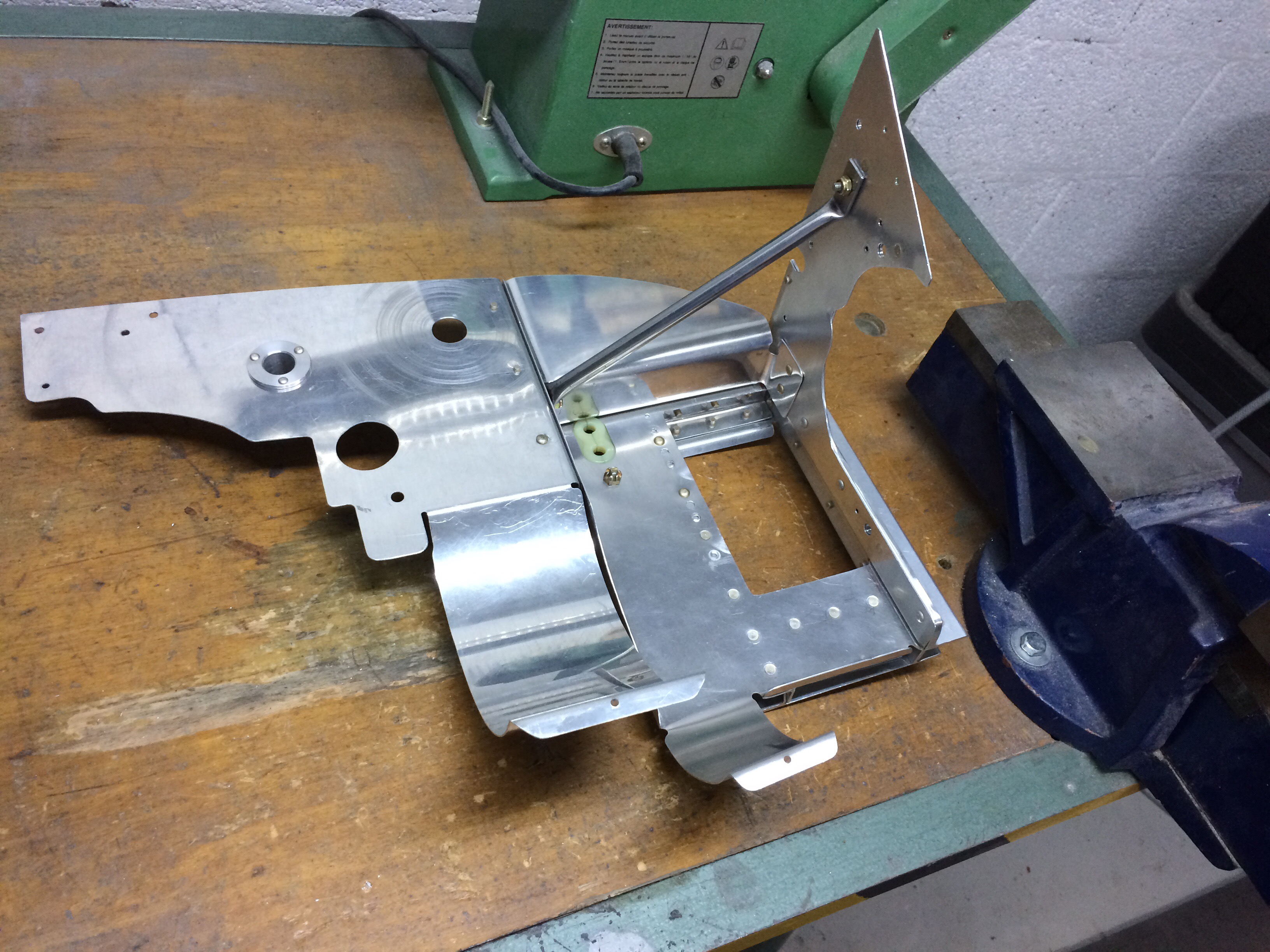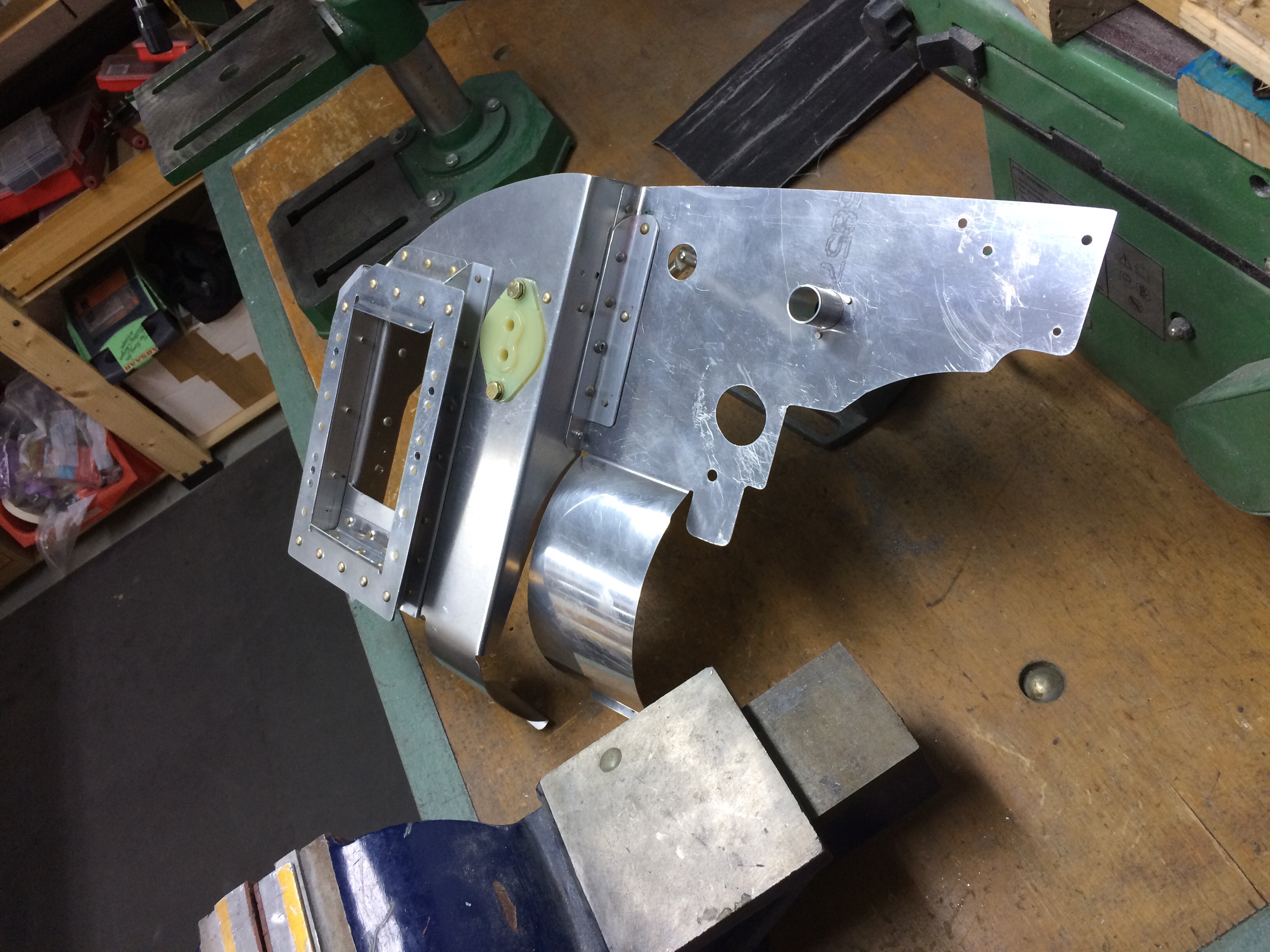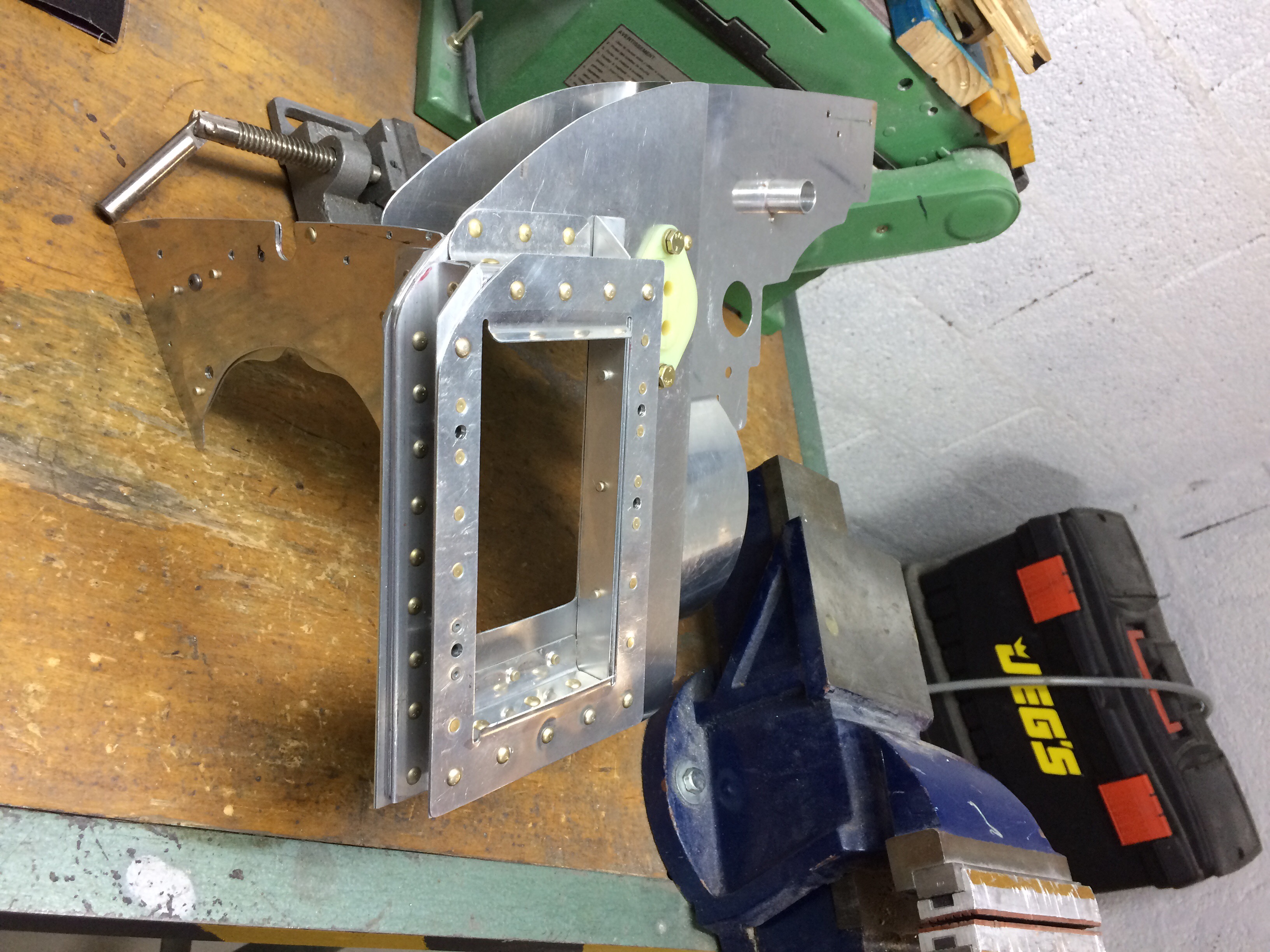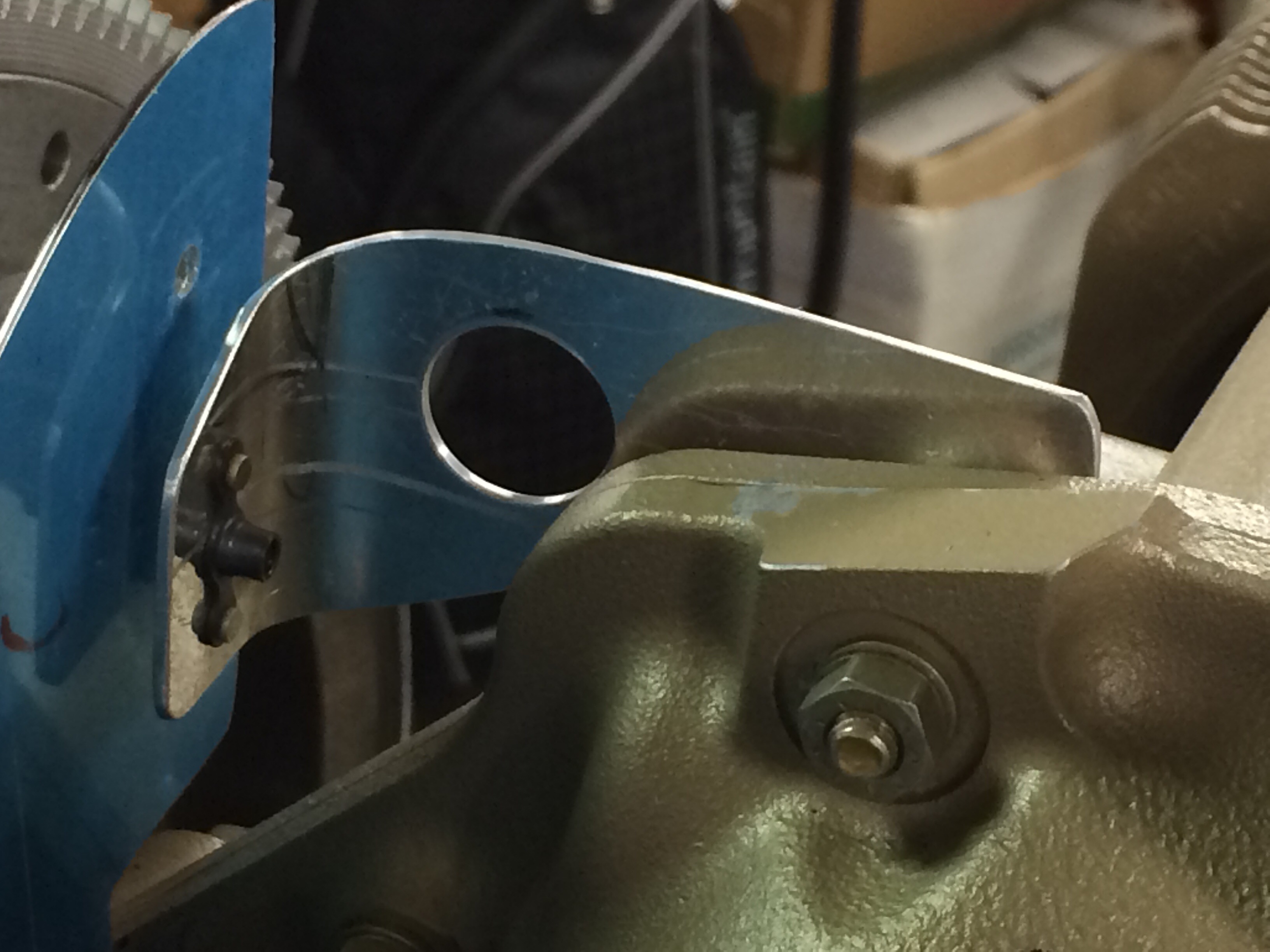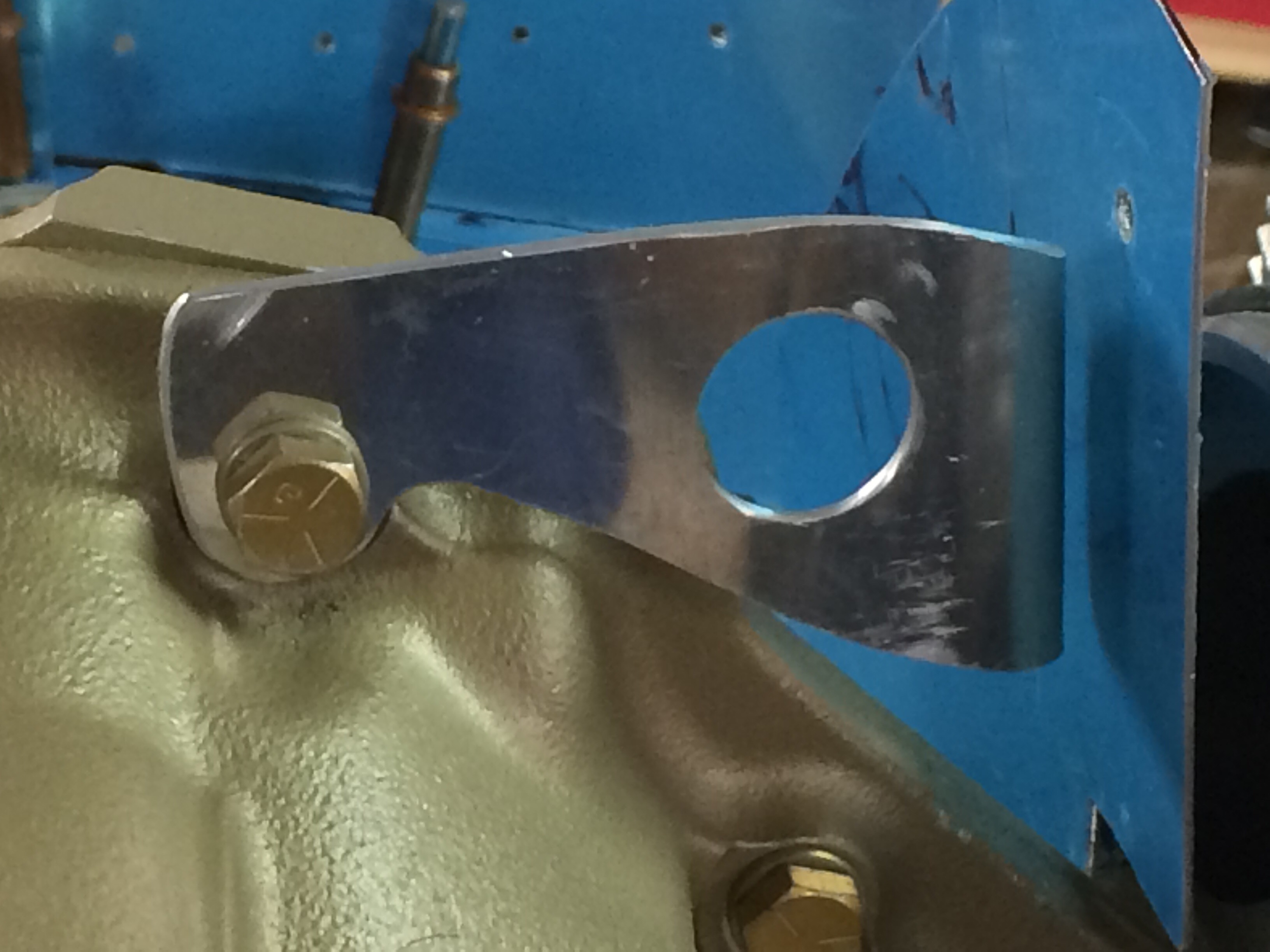 Please keep in mind that I'm not flying so I have no idea if any of the stuff I'm showing on this website is a good idea or not.
In other words, YMMV. 😀